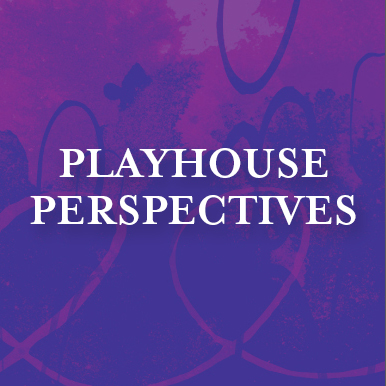 DISGRACED Community Forum
Sept. 27 at 7 p.m.
Last fall, our production of the play Disgraced tackled some big issues — race, class and our views of Islam in America. A lot has happened in the world since then. On the national level, we've seen the elections, a new administration, health care politics, Charlottesville, Houston and so much more. On the local level, we've seen the Ray Tensing verdict, the opioid crisis, and the upcoming mayoral race.
At the Playhouse, we believe that great theatre stays with us. It lingers in our minds, challenges our preconceptions and — sometimes — changes us as human beings. Here's a question: how did our production of Disgraced affect you as a human being many months down the line? Has it colored your views of various current events? Has it made you see the world or the community differently?
The Playhouse is hosting a special community discussion on these topics — hosted by Artistic Director Blake Robison and by actor Barzin Akhavan, who played the lead role of Amir in our production of Disgraced. Please join us on Wednesday evening, Sept. 27, from 7 to 8:30 p.m. at the Playhouse. To reserve your spot, call the Box Office at 513-421-3888. The Playhouse Perspectives series is supported by a generous grant from Roderick and Barbara Barr.