RAPUNZEL
By MIKE KENNY
APRIL 5 – MAY 20, 2018 | Off the Hill

About
Directed by DAUNIELLE RASMUSSEN

Young Rapunzel lives in a tower with her overprotective grandmother, safe from the dangers of the world. As her curiosity about the outside grows, Rapunzel meets Rafi, a local boy whose friendship finally gives her the courage to be free.
Recommended for ages 4 and up.
Promotional photo by Tony Arrasmith/Arrasmith & Associates.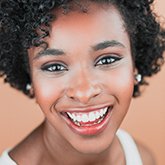 Psacoya Guinn
Rapunzel
Read Bio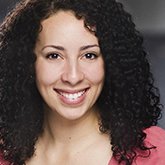 Hannah Jones
Nan
Read Bio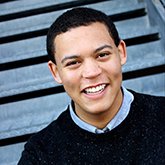 Kevin Renn
Rafi
Read Bio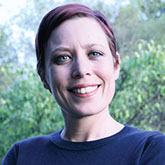 Daunielle Rasmussen
Director / Director of Education and Community Engagement
Read Bio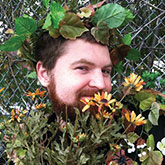 Kenton Brett
Set Designer
Read Bio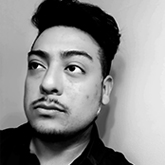 David Arevalo
Costume Designer
Read Bio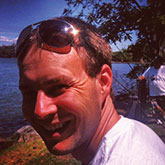 Trey Tatum
Sound Designer
Read Bio