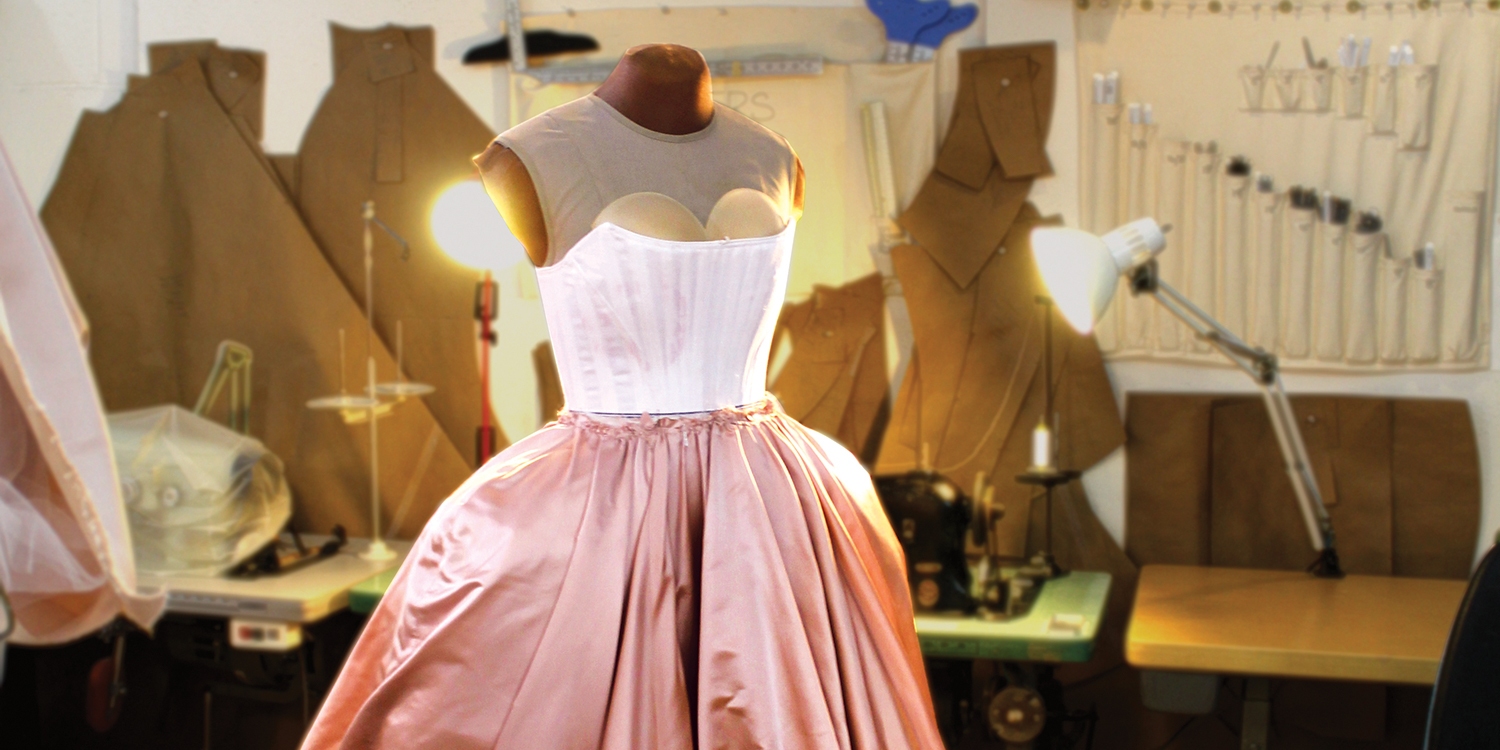 Visit the costume shop to see how we bring designs to life for each play.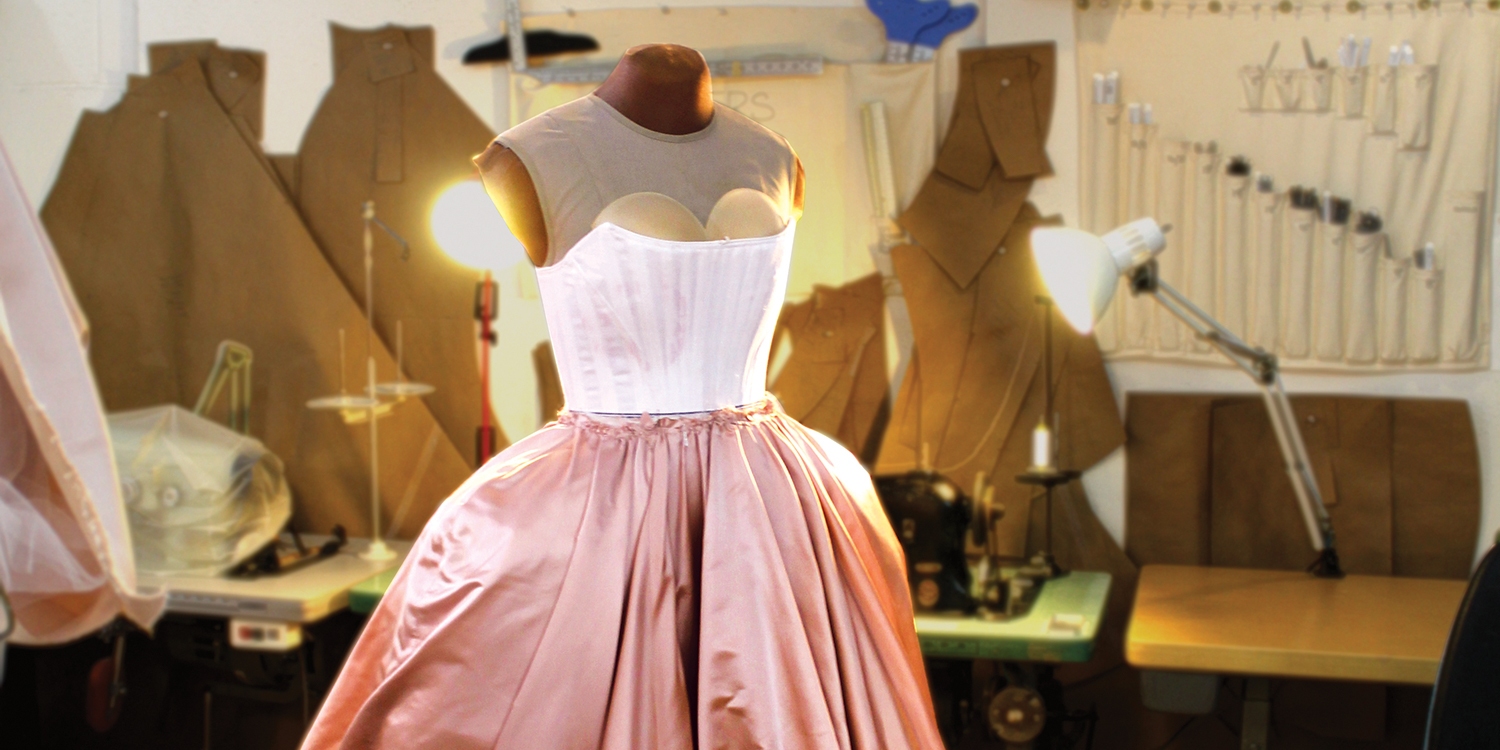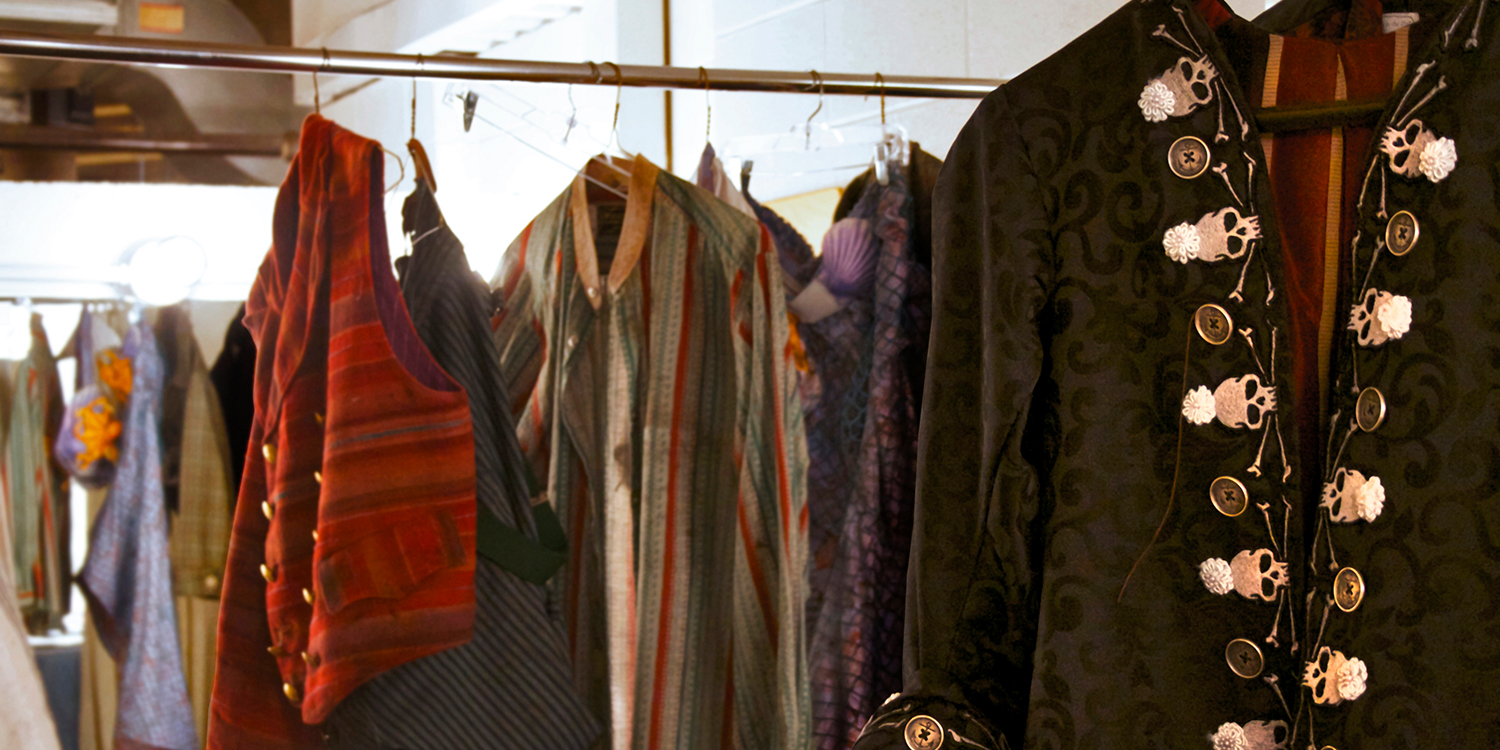 Take a walk through the dressing rooms used by professional actors during each production.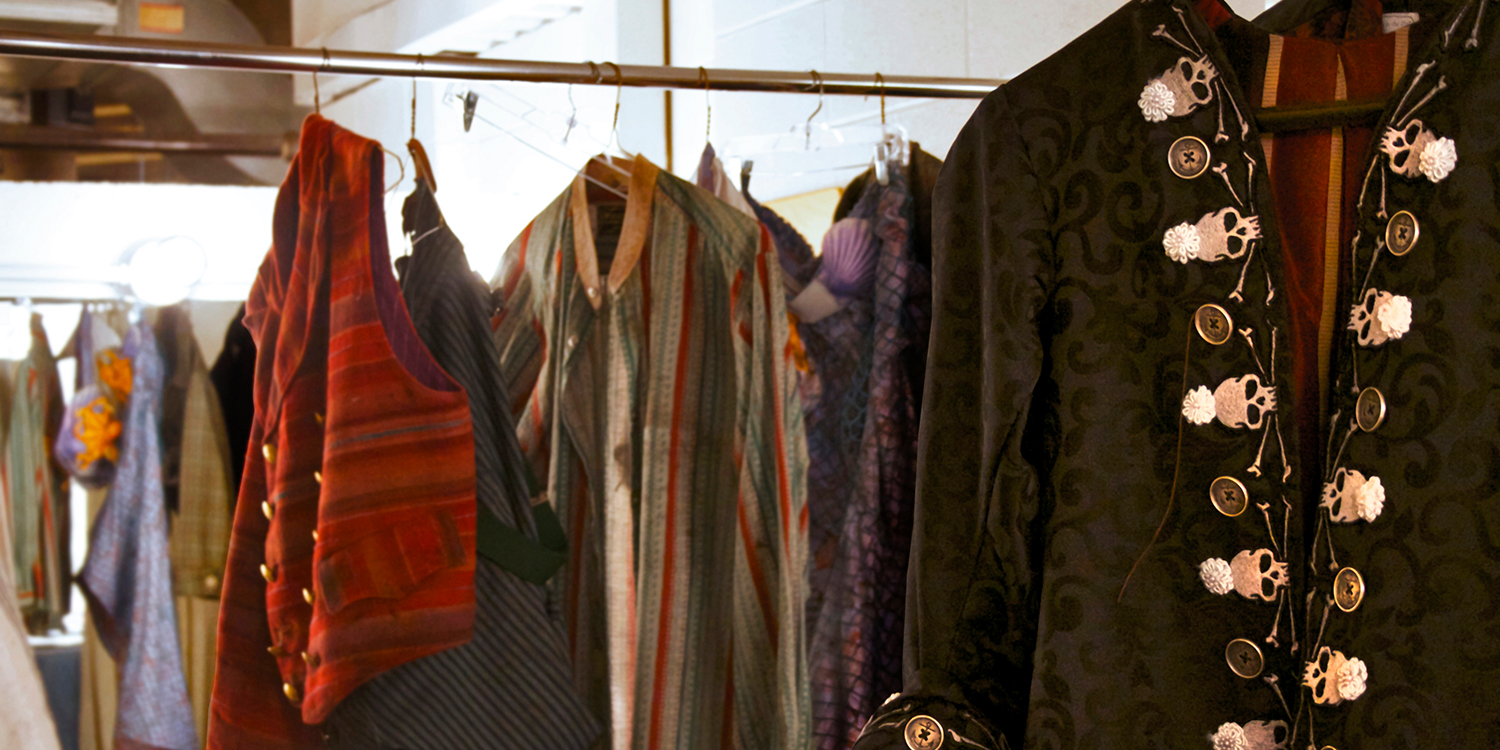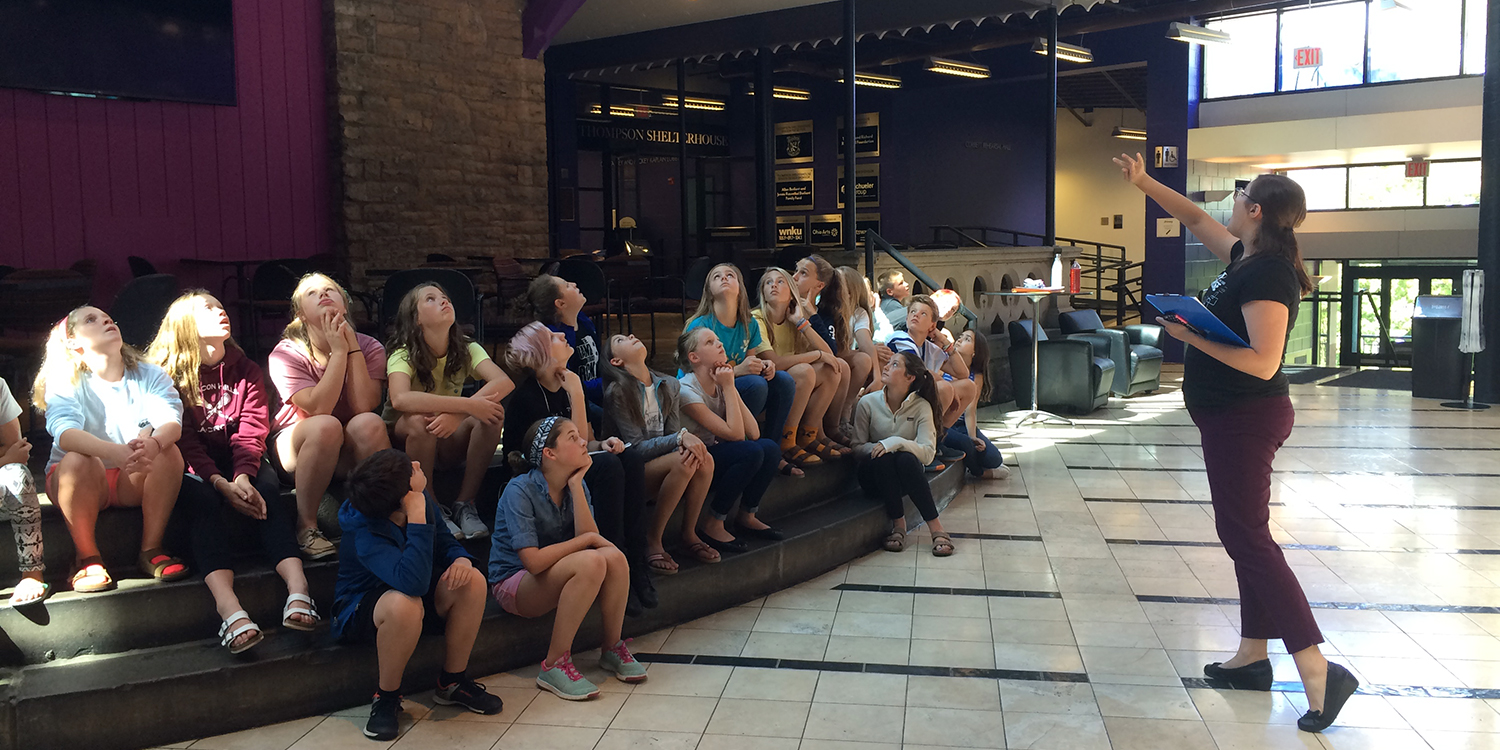 The tours are led by a member of the Playhouse staff to provide insider insight to your group.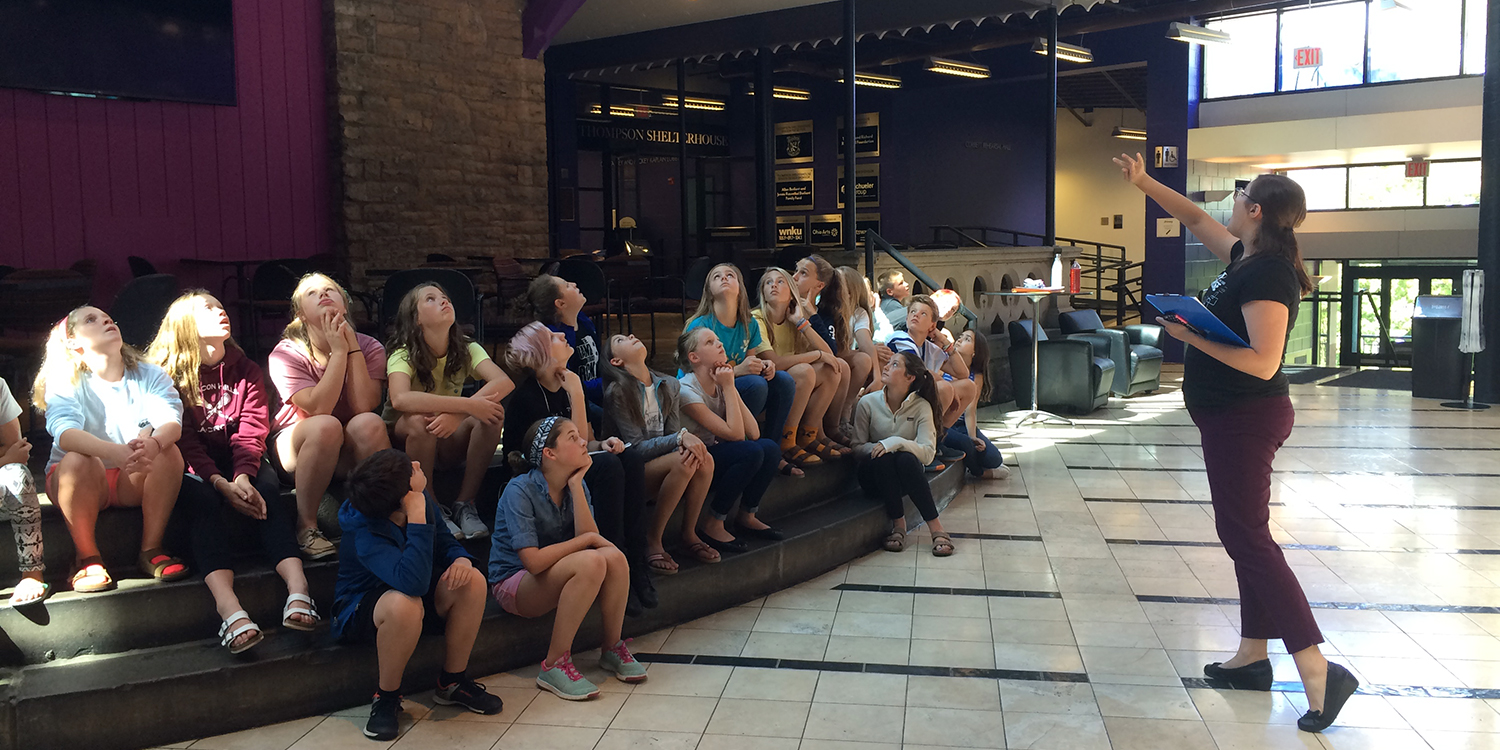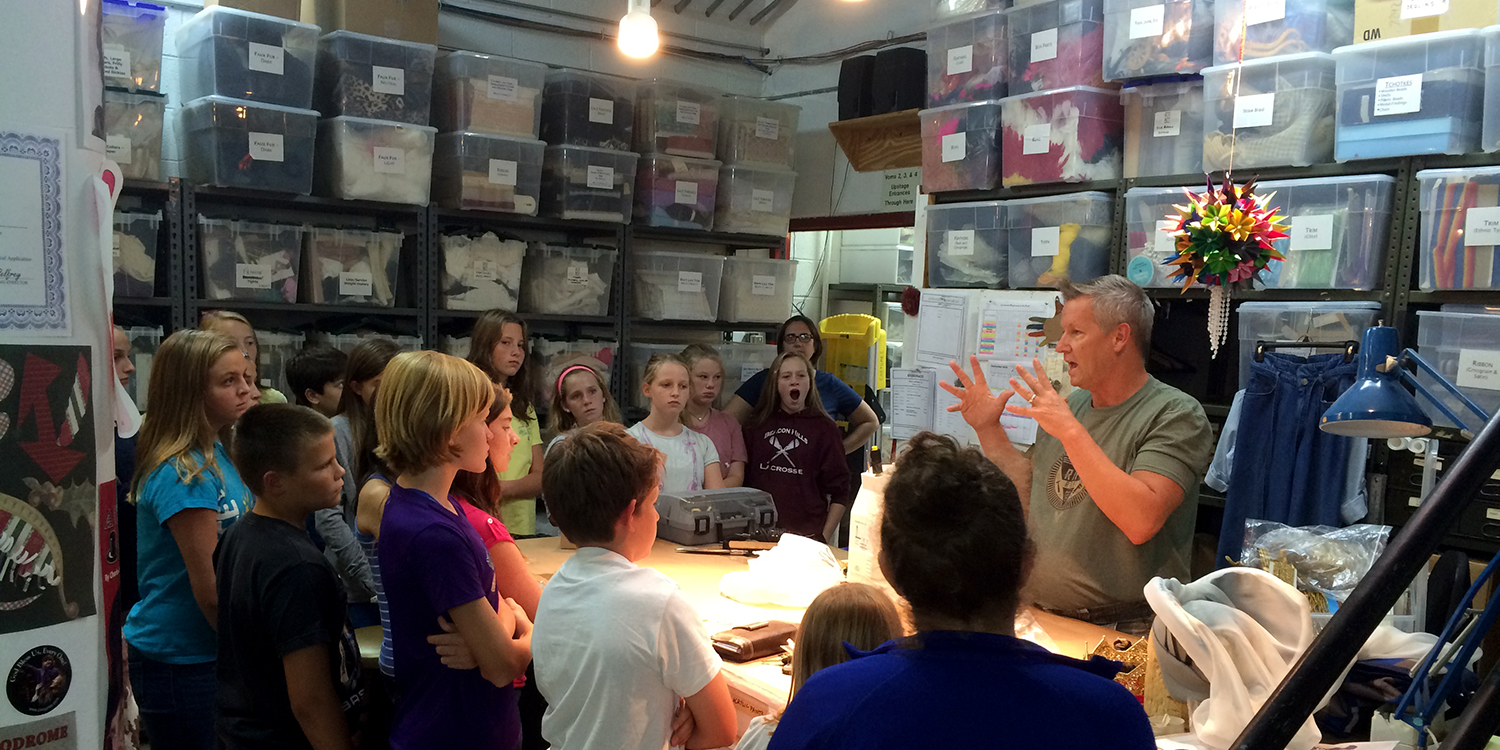 Visit our craft area to discover how clothing gets dyed and how shoes, puppets and other "not-quite-costumes" are made.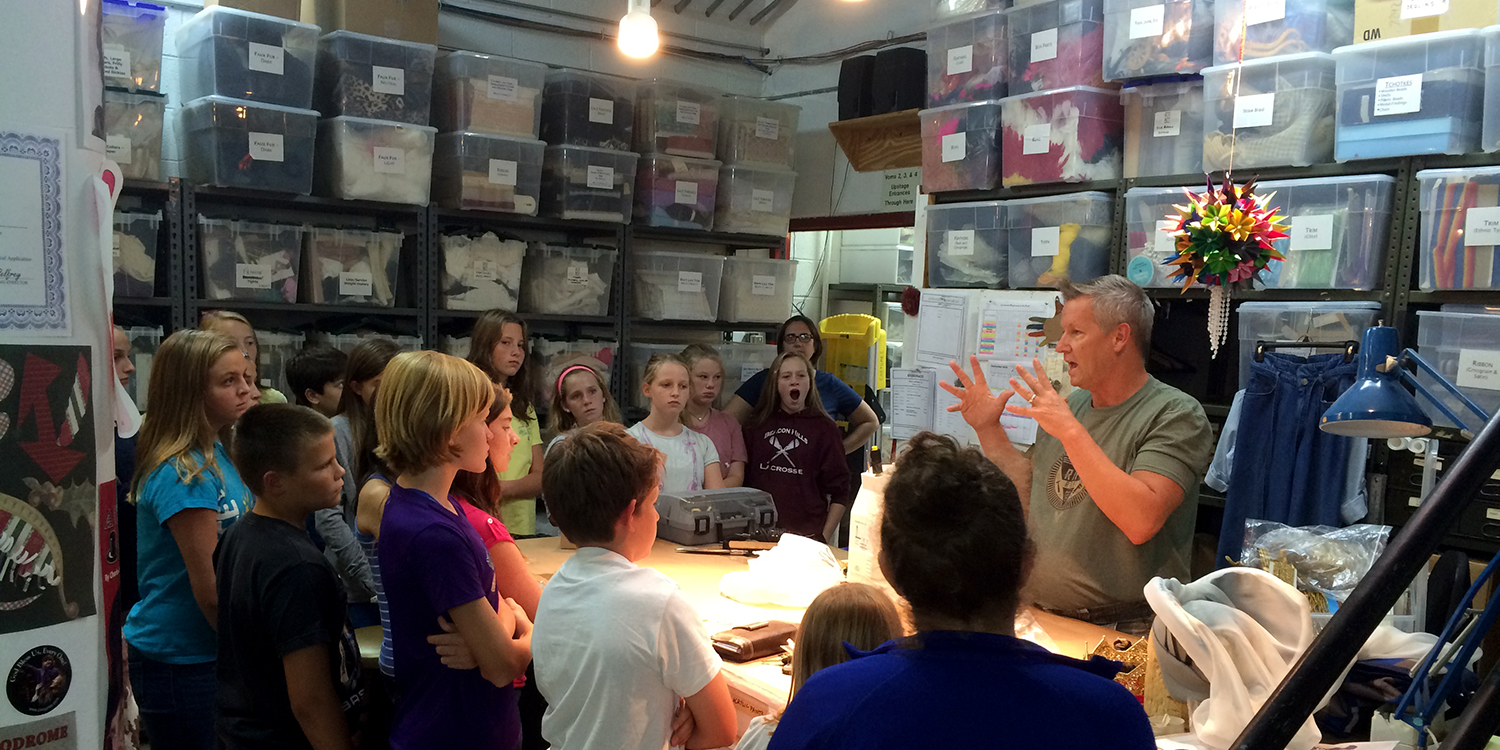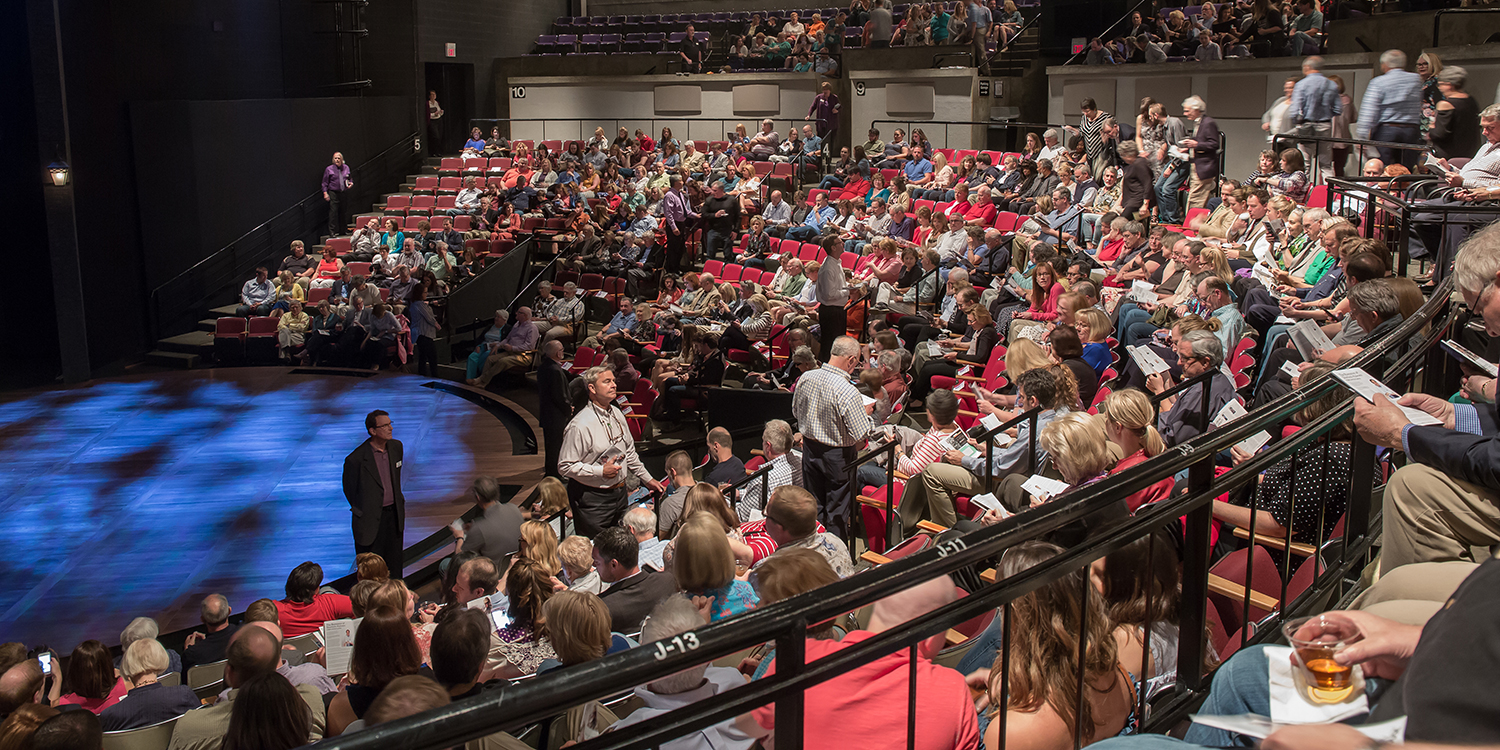 Walk through the Marx Theatre to discover what goes on behind the scenes.