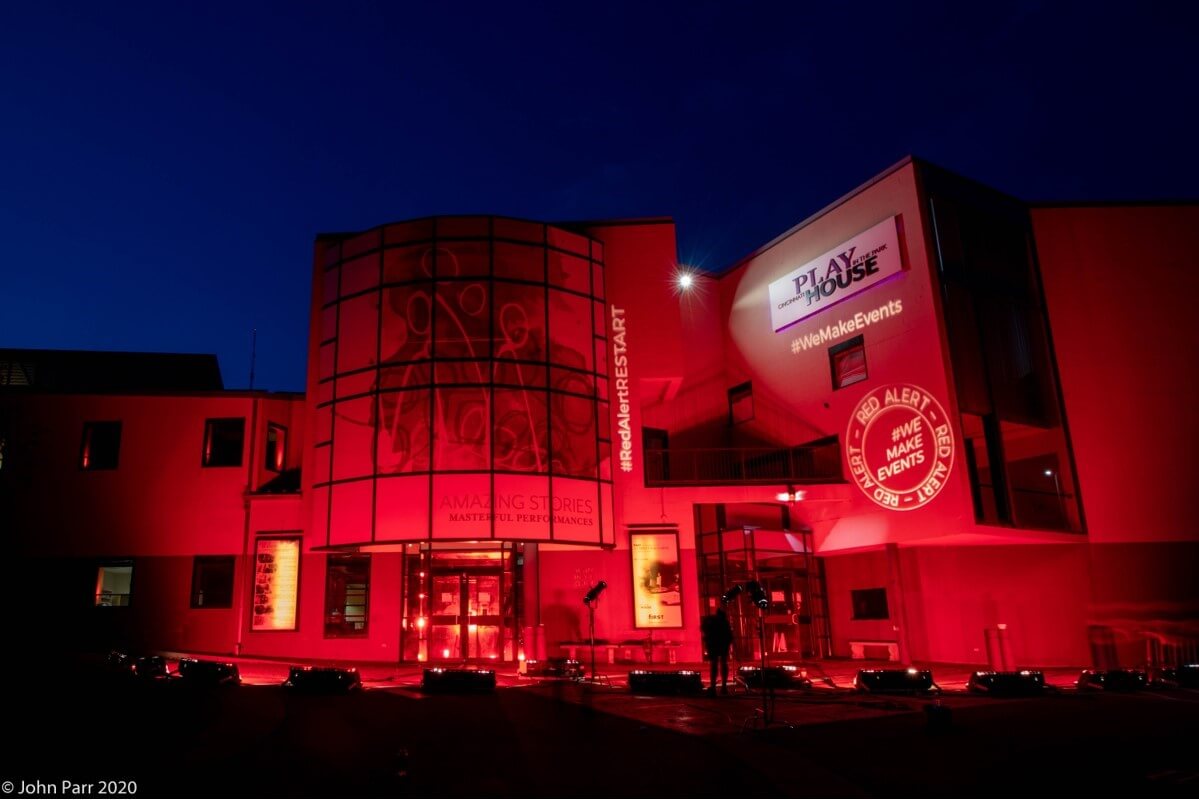 The Playhouse joined We Make Events North America by "going red" for the 12 million people out of work due to COVID-19. Read more about the project, and how you can help.

Read More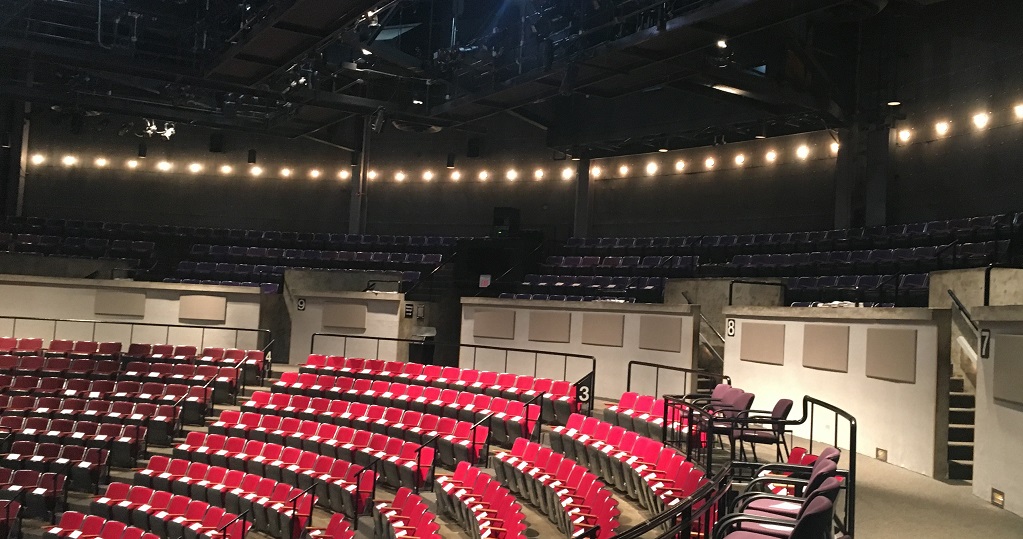 Our 2020-21 Season has been delayed until December. Please visit our Health & Safety page for more information and ticket holder options.
View Updates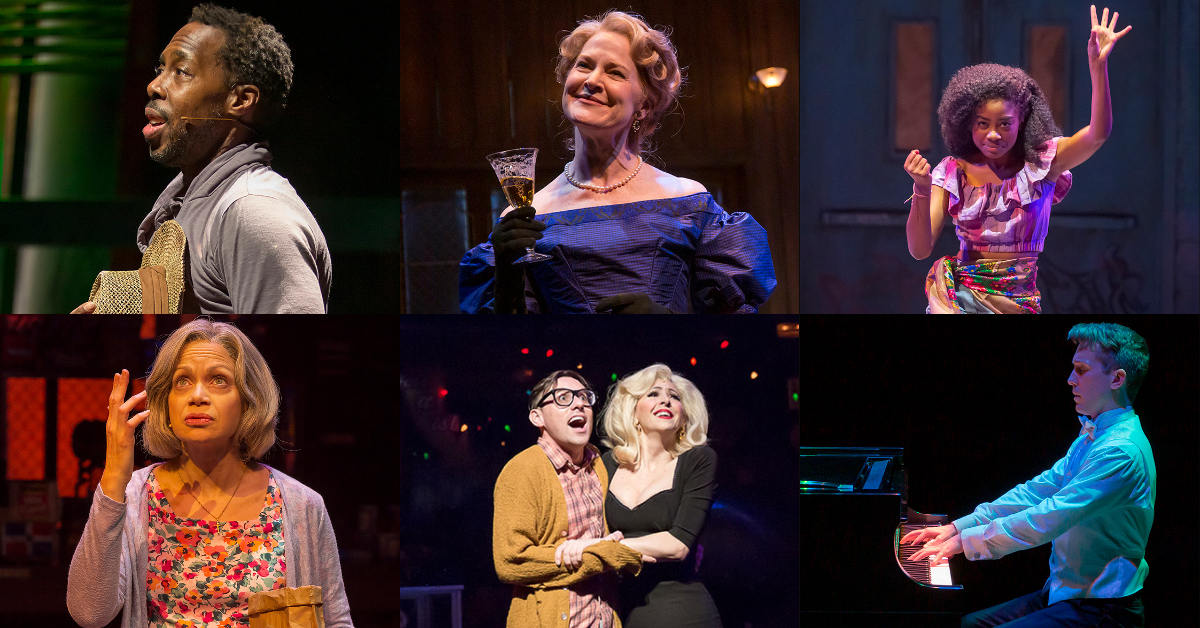 Behind the Scenes

Love theatre? Browse these stories about our favorite art form and how it's made! Topics include actors, costumes, sets and props, playwrights, directors, music, things to do and about the Playhouse.

Explore