Join Our JANE EYRE Book Club!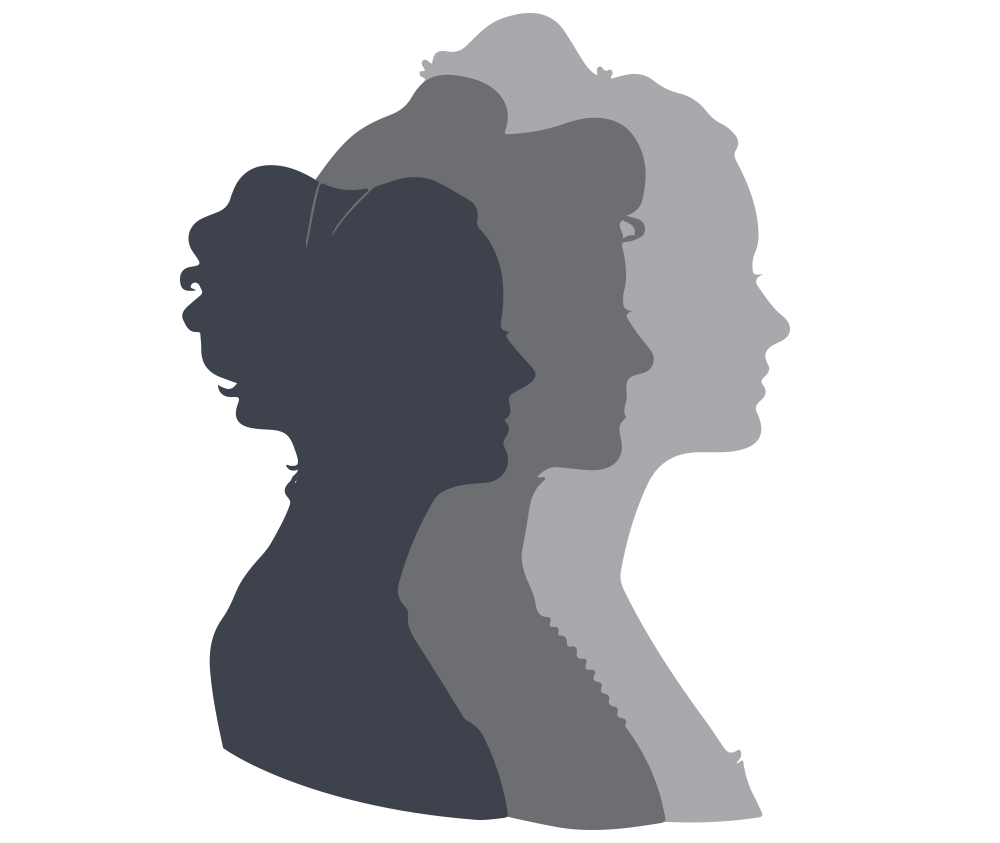 It's likely no surprise that theatre fans are also often avid readers. A good story is a good story, after all. This year some of the best stories in the Playhouse season — from A Prayer for Owen Meany and Jane Eyre to Erma Bombeck: At Wit's End — were all inspired by great books.

In partnership with Joseph-Beth Booksellers, the Playhouse is continuing its book club for audience members interested in better understanding the process of taking a book from the page to the stage. Playhouse book club participants are invited to attend two special discussion events — one in advance of a production's run or near its beginning and the other near the end of its run. At the first discussion, we'll talk about the book itself: the plot and characters, the overarching themes, how you might imagine it translates to a theatrical setting. Our second discussion will take place after you've seen the play, to discuss what excited and surprised you and to learn from members of the artistic team how they approached the show.

The club's upcoming book club selection is Charlotte Bronte's Jane Eyre, the stage adaptation of which opens Thursday, March 11 in the Marx Theatre. Settle in to read this bestselling novel. Then ponder the following questions. (Please Note: The following questions may contain spoilers for those who have not yet read the book.)

Questions About the Book for the First Discussion:
• Describe your experience reading Jane Eyre for the first time. Or, if you're re-reading the novel, how does it compare to the first time you read it?

• Charlotte Brontë places an examination of class at the forefront of the novel. How do we interpret Jane's movement through the Victorian-era class system?

• How do you think the Reeds' treatment of Jane influence her as she becomes an adult?

• Similarly, how did Mr. Brocklehurst's treatment of Jane (and her classmates) influence her as she becomes an adult? What do you think Mr. Brocklehurst represents in terms of men and other models of authority?

• What do you make of Jane and Rochester's first meeting? How does this meeting compare to other, classic "man meets woman" romance introductions?

• Rochester is arranged to marry Blanche Ingram. Do you believe he ever had the intention to follow through with this plan?

• How do you describe the evolution of Jane's relationship with Rochester?

• What is the significance of Rochester going blind by the novel's end?

• What does Bertha Mason represent in relation to Jane? What literary element does she provide the story as a whole?

• Bertha's actions towards Rochester and Thornfield are riddled with ambiguity. What do you think were her true motivations of her actions?
Want to join the conversation?
We'll meet at 7 p.m. at Joseph-Beth Booksellers' Rookwood location on Monday, March 6, and Monday, April 3. Books can be purchased or ordered through Joseph-Beth. Discussion events are free, but registration is required in advance through the Playhouse Box Office at 513-421-3888.
To learn more about the Playhouse production of Jane Eyre, visit the
production detail page
.