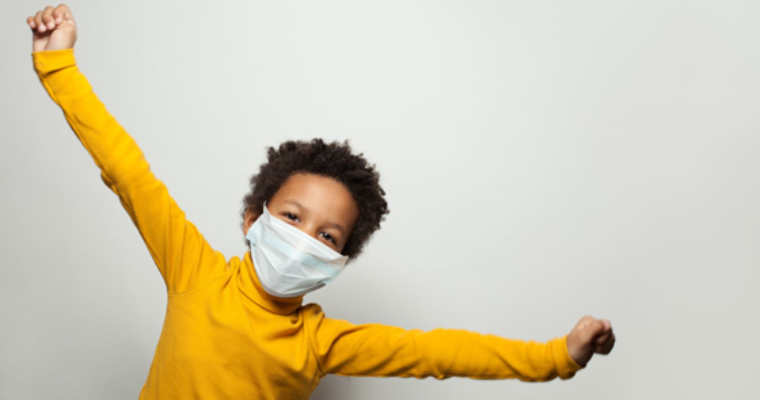 COVID-19 Health & Safety Comes First
Camp sizes will be reduced to allow for appropriate social distancing based on CDC-approved guidelines. We will continue to monitor and possibly increase camp sizes if guidelines relax moving forward.
We currently anticipate that students and teachers will wear face masks at all times.
All class spaces and high-touch areas will be thoroughly cleaned utilizing current CDC-approved disinfecting procedures and solutions.
Health checks will be conducted before students can enter the building each day.
Some classes may be held outdoors.
Students should not attend if they aren't feeling well or have been exposed to someone with COVID-19.
We will communicate detailed safety procedures and any adjustments prior to the start of each camp session.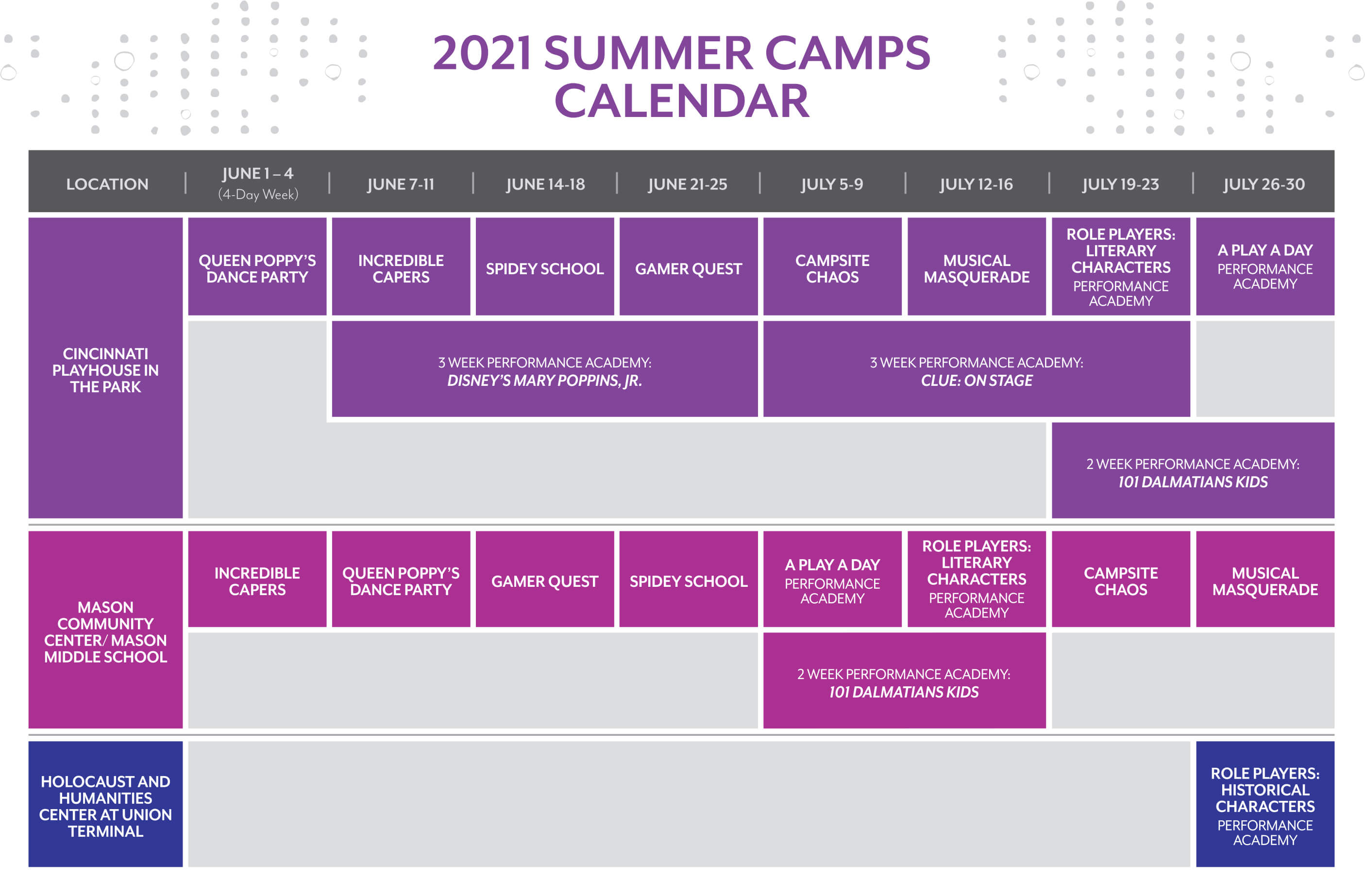 View the Camp Grid
Need a quick one-stop guide to our 2021 summer camp sessions? Click below to view the calendar grid and see how sessions overlap at different locations.
View Grid