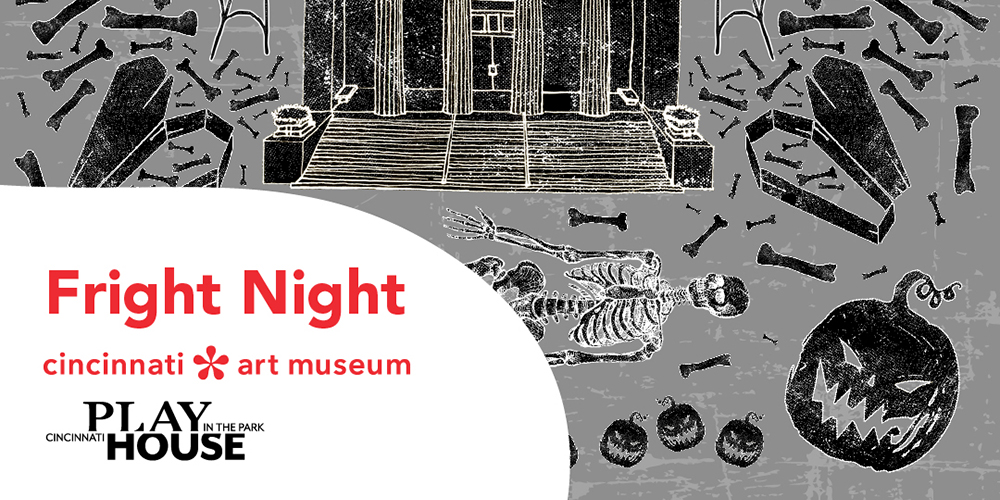 FRIGHT NIGHT

Thursday, Oct. 5 at 5 p.m.
Cincinnati Art Museum
953 Eden Park Dr.
Explore one of the country's most haunted museums this fall. Take a ghost tour and hear stories of hauntings in the galleries in partnership with Cincinnati Playhouse in the Park's Off the Grid program! Cash bar and appetizers available. Free admission. RSVP required. Limited space.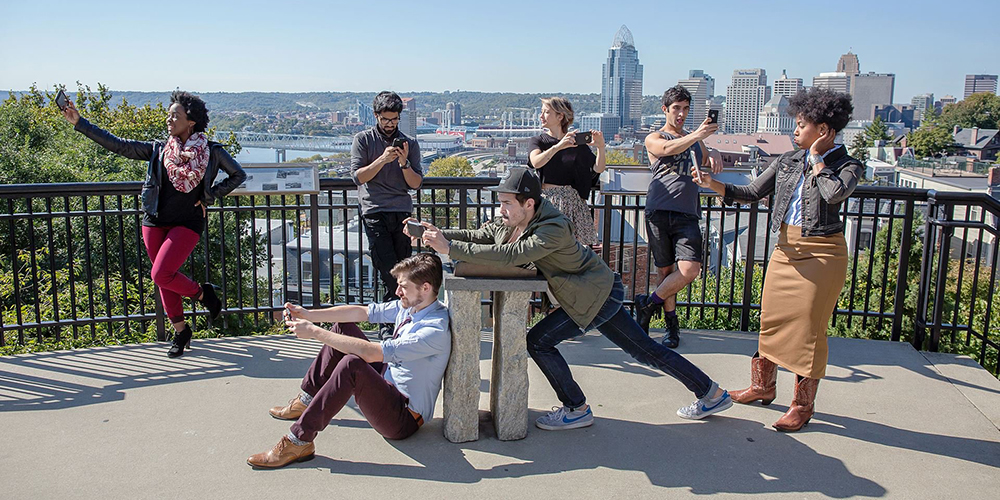 #SelfieThePlay
#SelfiethePlay is a Real World-style interactive reality theatre experience following six young professionals as they attempt to adult in Cincinnati. Be part of the action as our camera crew records their drama live at Mt. Adams Pavilion. To learn more about this project from our 2016-17 season, visit the #SelfieThePlay website.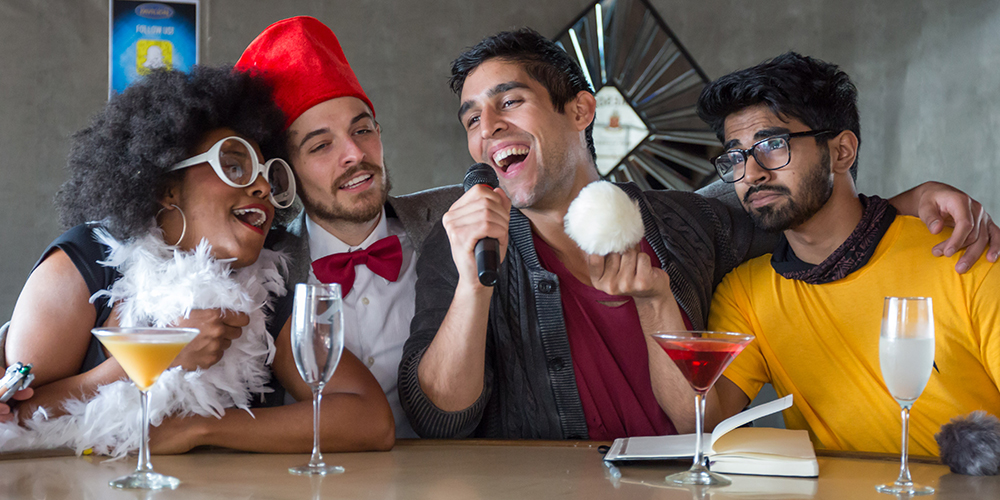 Off the Grid Bar Series
So This One Time: Story Slam
We give you a microphone. You tell your true story in five minutes or less. Mic drops optional.
Battle Ground: Lip Sync Contest
Contestants will lip sync for their lives in a competition in which the crowd determines the champion.
Live Action!: Role Play Your Favorite Sci-Fi Shows
We're bringing your favorite TV shows to life, complete with audience participation. Relive iconic episodes from Buffy the Vampire Slayer, Dr. Who, Star Trek, Firefly and Dr. Horrible's Sing-Along Blog. Costumes encouraged.