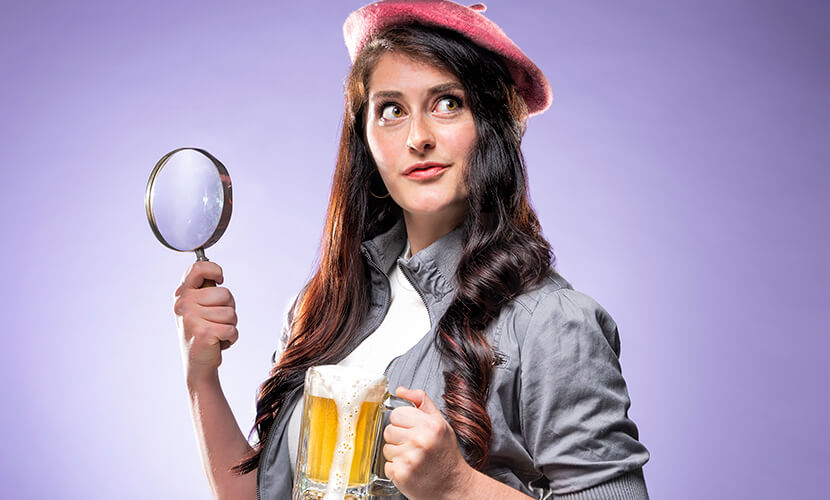 NANCY BREW AND THE KILLER BAR CRAWL
Thursday, Sept. 26, 2019
7 to 10 p.m. in Mt. Adams
Cost: $15

Unlock clues at each bar during this interactive murder mystery bar crawl! Twentysomething Nancy Brew just wants one night out to let loose in Cincinnati. She's finally able to have some fun at her friend Bess's engagement party — until everything that could go wrong begins to go wrong. Nancy has no choice but to do what she does best and solve the mystery before the festivities turn into a total disaster! Sign up with a group or as an individual, and we'll introduce you to some new friends!
Cash bars available at each bar crawl location. Registration starts at 6:30 p.m. at Mt. Adams Pavilion.

Register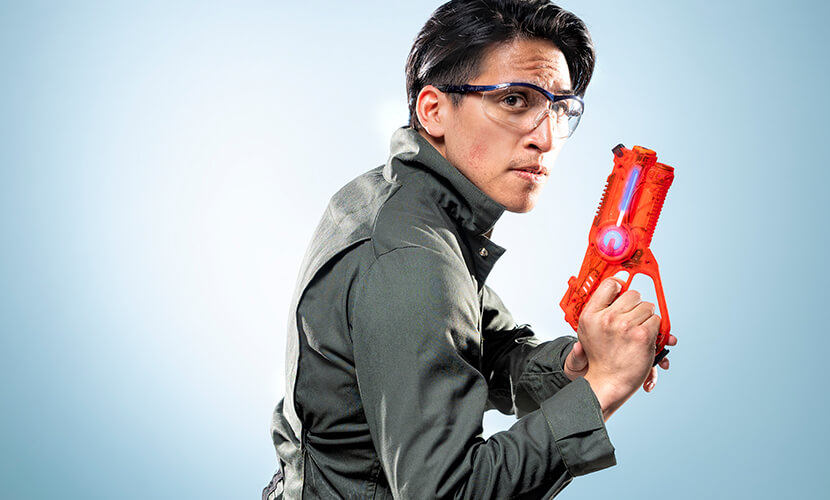 THE WAR OF THE MALLS
Thursday, Oct. 17, 2019
Tri-County Mall
Cost: $25

The Martians have landed at the Tri-County mall! On a mission to destroy the earth, they're leaving no person in their path alive. In this interactive escape room/laser tag adventure, teams of brave humans will undertake the task of tracking down the Martians and eliminating the threat before they destroy every living thing on the planet! Participants will be grouped into teams up to 12. There is no seating, and participants will be on their feet during the hour experience. This event is accessible for wheelchairs. Participants should wear shoes that are easy to stand and move in.
The event takes place in one-hour time slots between 6 and 11:15 p.m. Tri-County Mall is located at 11700 Princeton Pike, Cincinnati, OH, 45246. Please check back soon to register.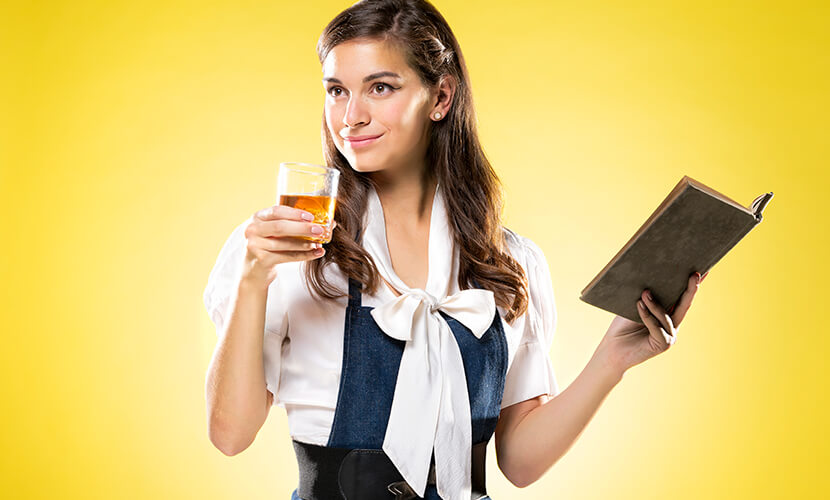 BEAUTY AND THE BOURBON TASTING
Friday, Nov. 8, 2019
7:30 to 10 p.m. at New Riff Distillery
Cost: $45

Bailey Sinclair is a quirky, independent photographer who prefers to keep to herself. But when her ailing father's medical bills become too expensive, she takes a second job at New Riff Distillery to help cover costs — despite her aversion to bourbon and the distillery owner's reputation for being rather beastly. Determined to help her father, she does her best to deal with the pressures of her new job, beastly boss and all. Join Bailey on this interactive bourbon tasting as she finds that there may be more to the bourbon and the beast than meets the eye.
Ticket Includes: one cocktail during registration from 7:30 to 8 p.m., three tastings of bourbon and whiskey, and a free after party starting at 10 p.m. with live music and a cash bar.
New Riff Distillery is located at 24 Distillery Way, Newport, KY, 41073. Please check back soon for event details and to register.