5 Questions With Sophia Macías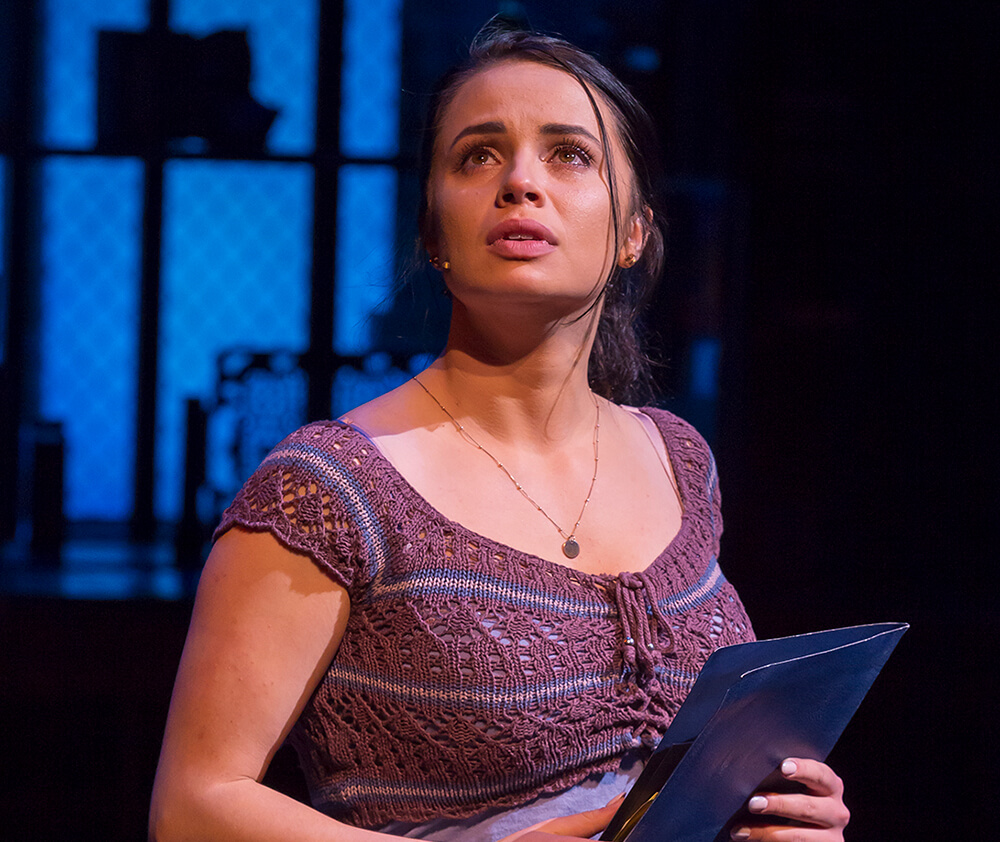 Sophia plays Nina in
In the Heights
.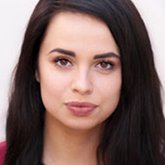 Sophia is honored and humbled to tell this powerful story of family, legacy and heritage at Cincinnati Playhouse in the Park. A Chicago resident, Sophia earned a Bachelor of Music in Music Theatre at Oklahoma City University. Credits include
Romeo and Juliet
(Juliet) at Indiana Repertory Theatre;
The Crucible
(Abigail u/s) at Steppenwolf Theatre Company;
Romeo and Juliet
(Juliet u/s) at Chicago Shakespeare Theater;
Untranslatable Secrets of Nikki Corona
at Goodman Theatre;
How To Defend Yourself
at Victory Gardens Theater; When You Wish (Pocahontas/Ensemble); and
The Rocky Horror Picture Show
(Phantom Ensemble) at Lyric Theatre of Oklahoma. All her love and gratitude to Jim McCaffrey and the Stewart Talent gang, the amazing cast, crew and creative team, and to her greatest inspiration and reason she lives to tell stories — her familia. Instagram:
@sophialmacias
.
---
How long have you been acting, and where did you receive your training?
I met my theatre fates when I was 9 and haven't quite been able to shake my love of performing since. I went to Oklahoma City University and earned my bachelor's degree in Music.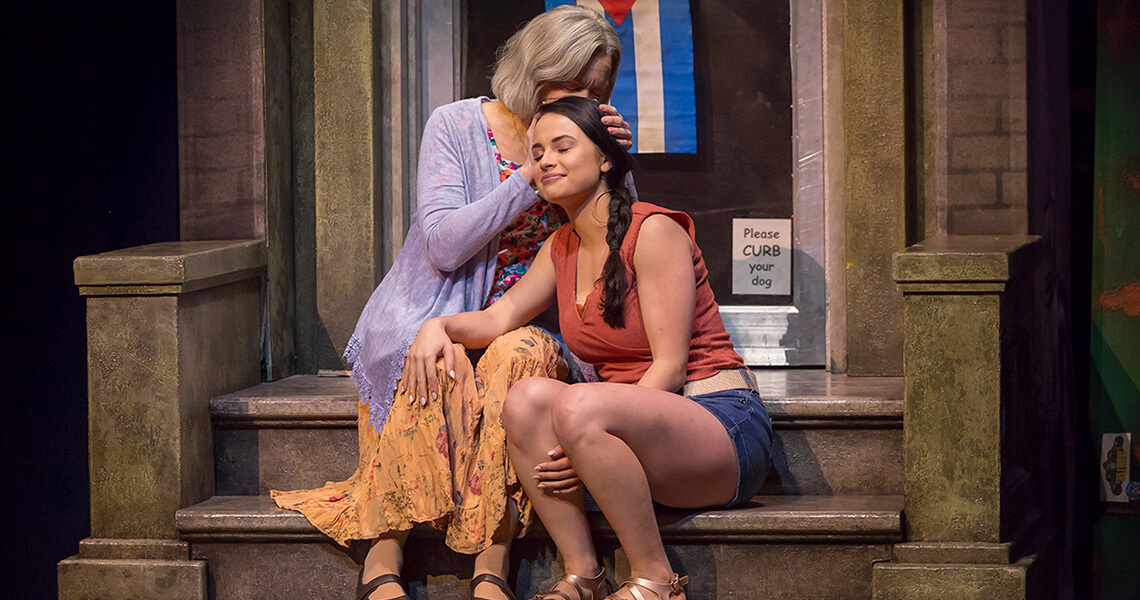 Yassmin Alers and Sophia Macías in In the Heights. Photo by Mikki Schaffner.
When did you know you wanted to be an actor, and what's your favorite part of the job?
I've wanted to be an actor ever since I can remember. My favorite parts about storytelling are practicing empathy from all angles at all times and that the work is never done. There is always more to learn, see, feel, explore.
What is your all-time favorite role you've performed, and why?
Nina Rosario. By telling her story and honoring her family's legacy, I get to celebrate my family, my heritage and honor those that came before me. I cannot imagine a more fulfilling artistic opportunity.
What role have you been dying to play, and why?

Ophelia:
Hamlet
. I love Shakespeare. Regina George:
Mean Girls
. I love a challenge.
What has been the most interesting part of working on In the Heights so far?
Working with these amazing creatives to redefine the word "immigrant" through art. Witnessing how each city receives and, in turn, celebrates our culture with us.
To learn more about the Playhouse's production of I
n the Heights
, visit our
production detail page
.